Little Step-by-Step Communicator
by Able Net, Inc.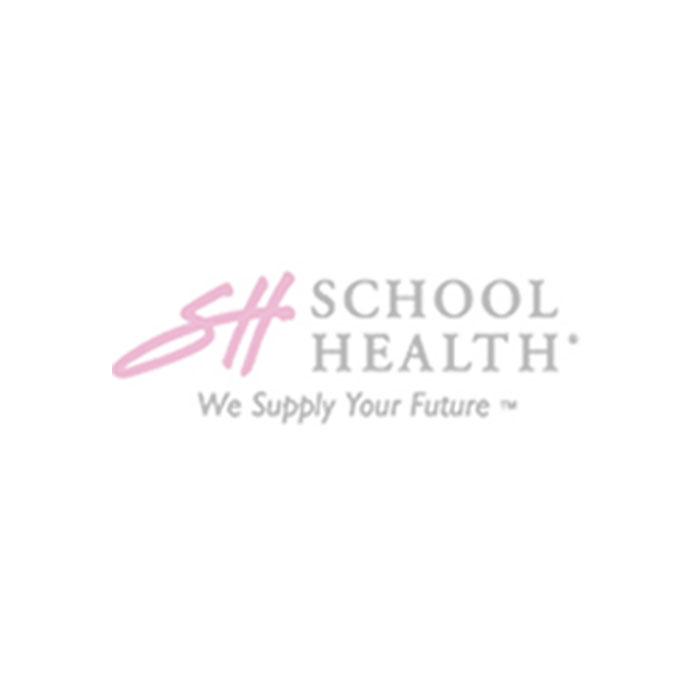 Sequencer by Enable Mart
Let me tell you that I had quite a few comments from teachers when I used the same method with a young man who I work with at school. He actually only has a Clip Talk, so his messages are limited to two. But don't let that sway you because 1-2 messages can go a far way. This week I recorded, "You look great! You must be working out!" The people were enjoying his charm to say the least. I found many websites with lists of compliments. I used People Are Nice's Compliment List, which had over 200 to choose from.
Keep the button out. Be creative. Create opportunities to communicate. Provide lots of repetition. Have fun!
Remember these 3 things when using a one-button switch:
Clip Talk
by Enabling Devices
Record the voice in the gender of the person communicating when possible.
When prompting, prompt the communicative act rather than saying, "Push the button." Tell me more. Say "go" when you're ready. Ask me another question. What else would you like to say?
Use a picture with the button. Pairing a picture gives symbolic meaning to the message.
Do you have any other ideas for using a one-button switch that you've found effective? Please share your ideas!